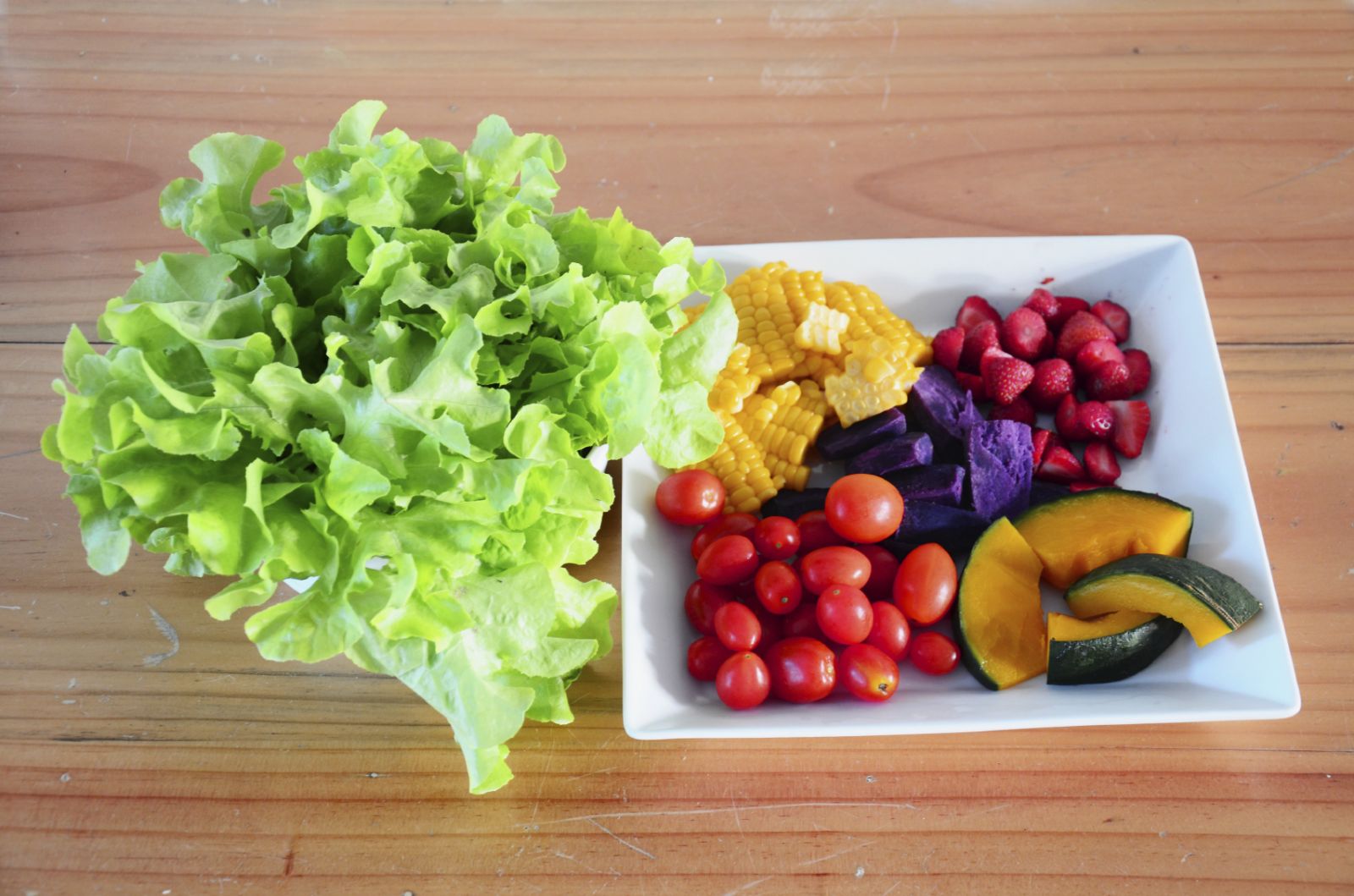 Why You Need to Visit Australia
No doubt, Australia is a very beautiful country which is very popular for its beaches, islands as well as desert lands. All of the said qualities made Australia as among the most desirable tourist destinations among many. The country is also capable of attracting millions of visitors globally every year, all because of its rich cultural resources. As a matter of fact, Australia tourism offers lots of sightseeing to its visitors and many other things to be done. But for individuals who seek adventure, they may participate in various activities like mountaineering, trekking, cycling and hosts of other sports.
With plenty of packages to travel to Australia, travelers are sure to experience among the most exciting and memorable moments of their lives. The country with its lively atmosphere and beautiful beaches effortless attract lots of honeymooners from all parts of the globe. The country additionally charms so many couples by its romantic nightlife, great restaurants and beautiful locations.
Australia offers lots of wonders for travelers to explore as well as various delight given the fact that it's a huge country. It might be quite difficult to choose one which places to visit in Australia but as you read this article, you will learn about the top 5 tourist spots in the country in no particular order.
Number 1. Opera House – this is a true masterpiece built by a Danish architect Jorn Utzon in 1973 in Sydney. This building is actually among the biggest performing art centers across the globe and hosting 1500 performances every single year. At the Opera House, both travelers and locals can watch different performances of both local and foreign groups.
Number 2. The Great Barrier Reef – this is one of the very popular sites among different travelers. The Barrier Reef is actually 2600km long and at the same time, boasts 900 islands making it the best spot for people who are into water sports and doing some diving as well as snorkeling.
Number 3. Kangaroo Island – basically, this is one of the secluded areas in the country which is distant from the civilization. It's a place where you could discover some animals native to Australia and living in their natural habitat.
Number 4. Kakadu National Park – this is the biggest national park that you can ever find in the country and the place where tourists can find some of the rarest animals including birds, reptiles and mammals at the same time.
Number 5. The Gold Coast – one of the best places to visit in Australia, which is located in South East Queensland. This is also known for having different entertainment avenues for travelers. If you're seeking for luxury holidays in Australia, Gold Coast is without a doubt the perfect place to visit in Australia.